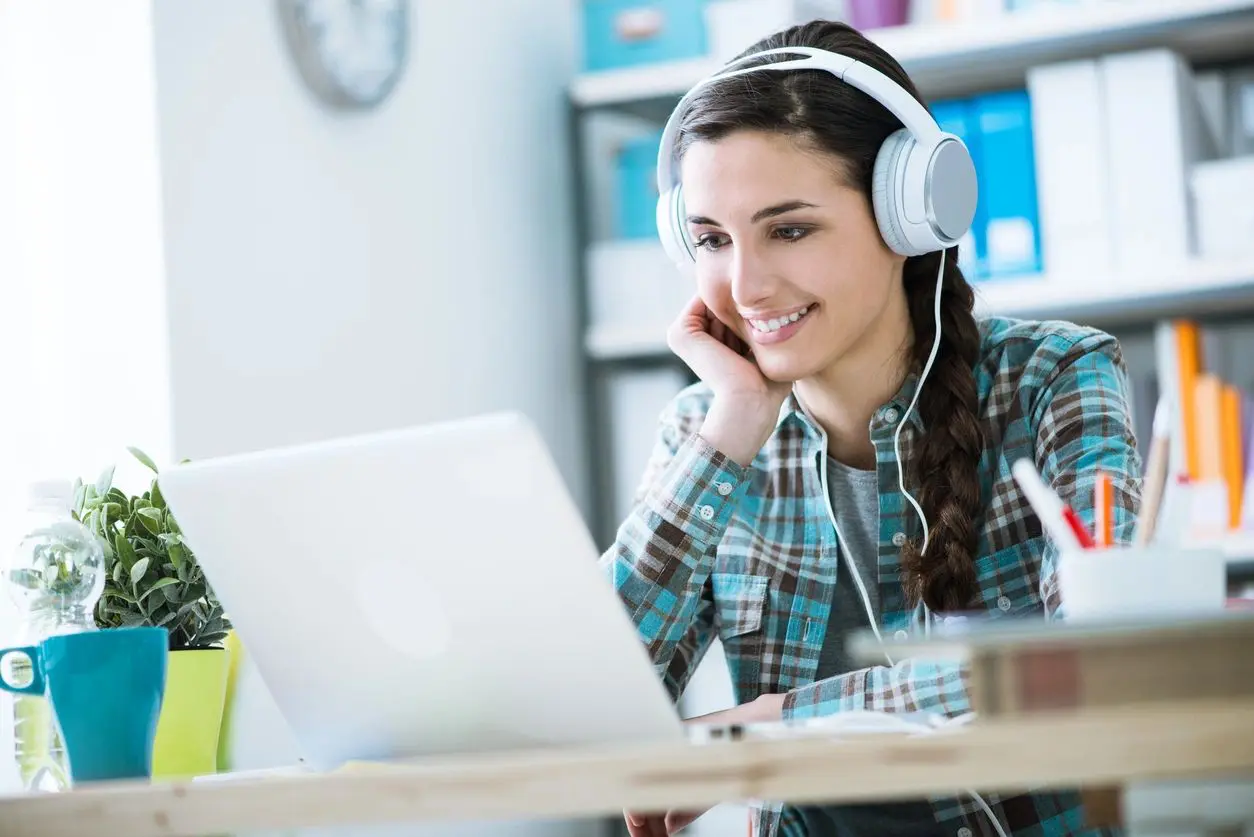 Individualized Virtual EPPP
Tutoring and Support
Master Concepts, Build Confidence, and Reach Your Career Goals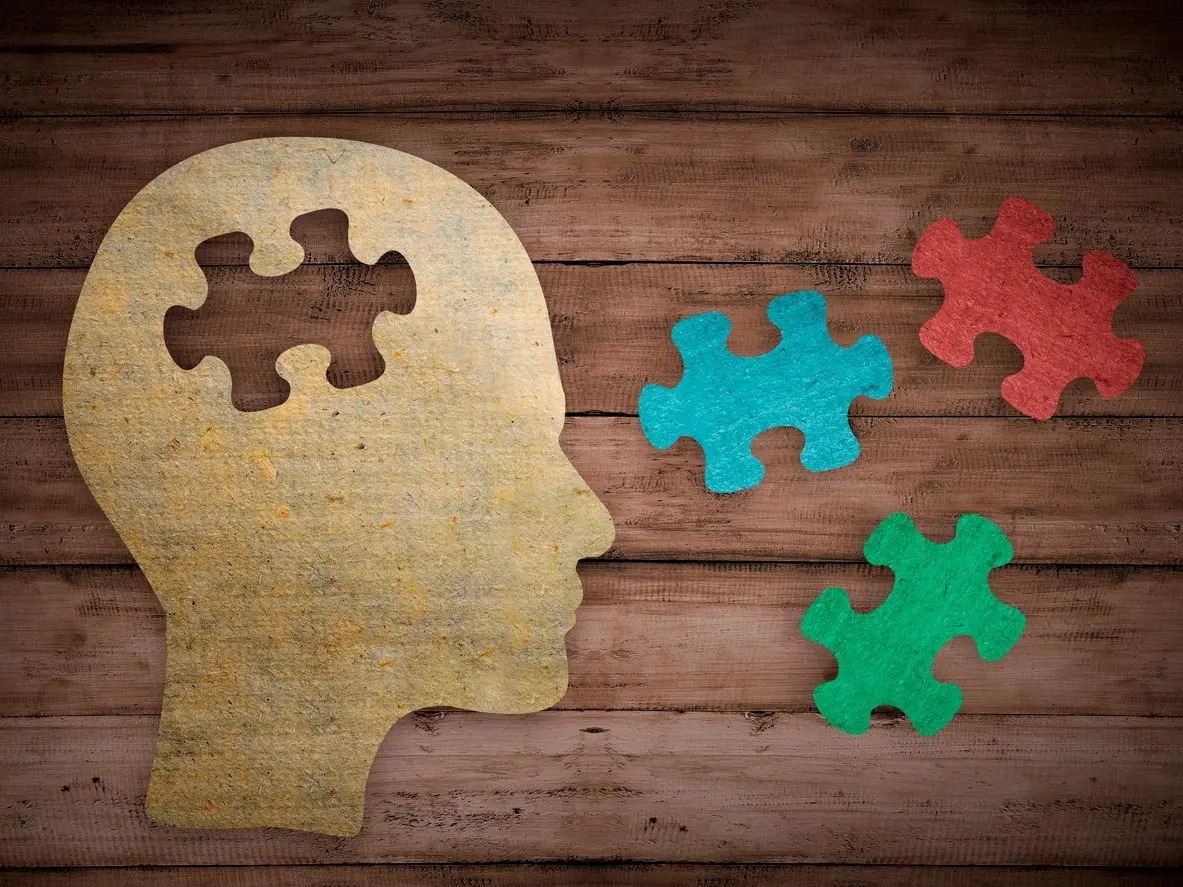 Studying for the Examination for Professional Practice in Psychology (EPPP) is most definitely a marathon, not a sprint. Many academically gifted and clinically advanced individuals have struggled to pass this final hurdle towards licensure in the field of Psychology. This can be an incredibly demoralizing and isolating experience. Whether you're preparing to sit for the EPPP for the first or final time, we are here to help.
We are a team of licensed clinical psychologists who work with you to craft an individualized study plan and provide support throughout the process. Each person learns differently, and that is why we don't take a one-size-fits-all approach. Instead, we work with you to discover your strengths and areas of opportunity. We also offer plenty of tips and tricks for the test along the way. We welcome the opportunity work with you so you can put this bear of a test behind you.
What You Can Expect From Individual EPPP Tutoring
With Dr. David's EPPP Tutoring Service we teach more than just content. Each initial consultation and individual tutoring session is geared towards building both content knowledge and vital test taking skills. From the fundamentals of good study habits to specific strategies, we approach each meeting with the ultimate goal of helping you pass the EPPP in mind.
Our Unique Tutoring Strategy
We take a developmental approach to domain-based content learning while simultaneously highlighting commonly used question types along the way. We take the time to incorporate your own learning style to individualize your tutoring experience. Our approach aims to build accountability in a non-judgmental space to increase competence and confidence with the EPPP from the comfort of your own home.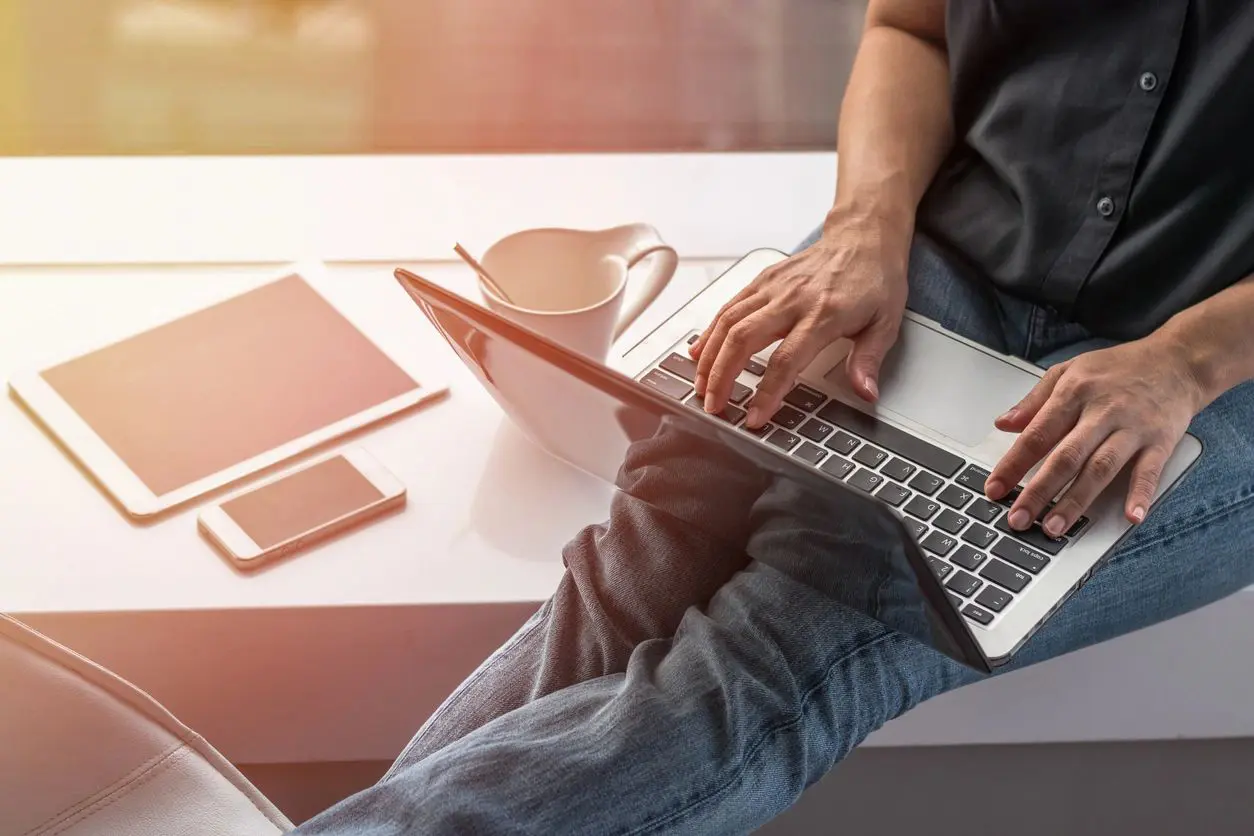 My name is Dr. David Strasshofer, and I am very grateful for your interest in our 1:1 virtual EPPP tutoring. I am a licensed clinical psychologist in North Carolina (#5767). I earned my Ph.D. in Clinical Psychology from the University of Missouri-St. Louis.
My affinity for helping individuals in test prep began when I was in high school, tutoring middle school students in math. In college I worked as an ACT/SAT tutor and aided individuals in passing the GRE in grad school. When I got to the EPPP, for the first time in my academic career I was stumped. My first practice test yielded a 42% which was both a humbling and frightening experience. Like many I've worked with since then, a 70% never felt so far away.
I remember all too well getting sent old tests using DSM-IV, outdated audio files, and a Google Drive I still haven't fully gotten through and the overwhelming feeling that came along with it. While these resources proved helpful at times they also left my studying splintered and eroded confidence across domains. With the help of support from family/friends, a lot of organization, and commitment to studying not only content but the EPPP itself, my score slowly but steadily rose.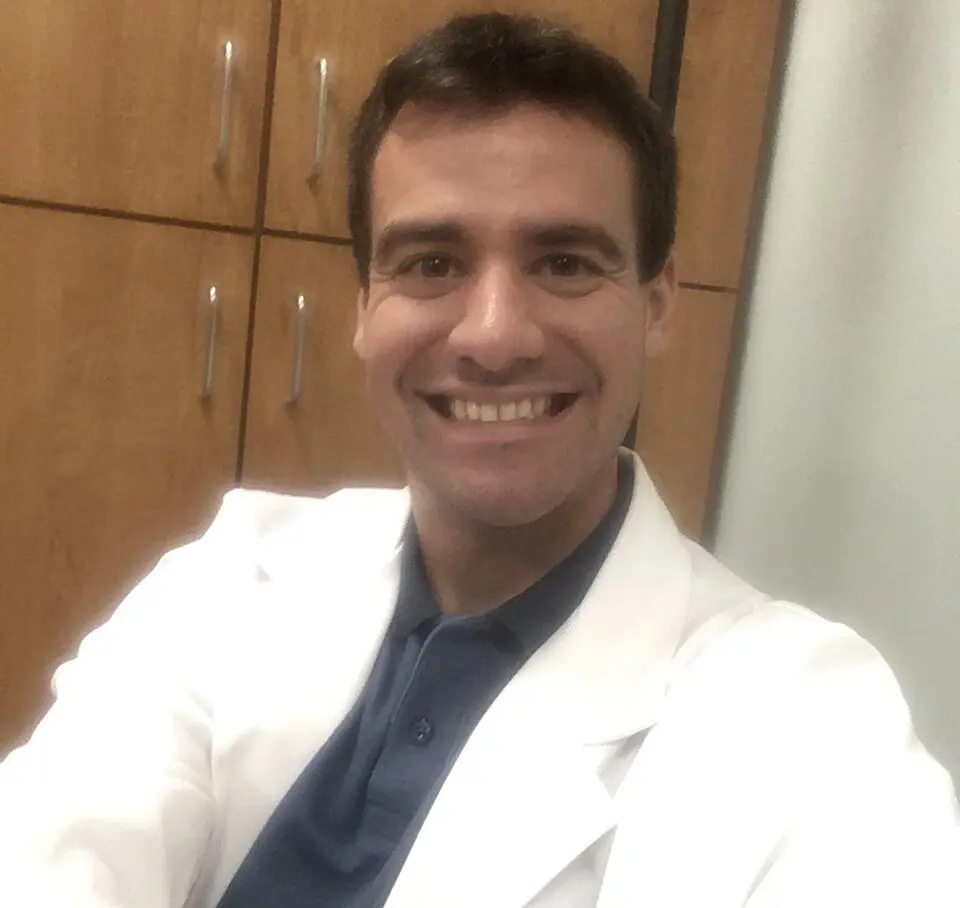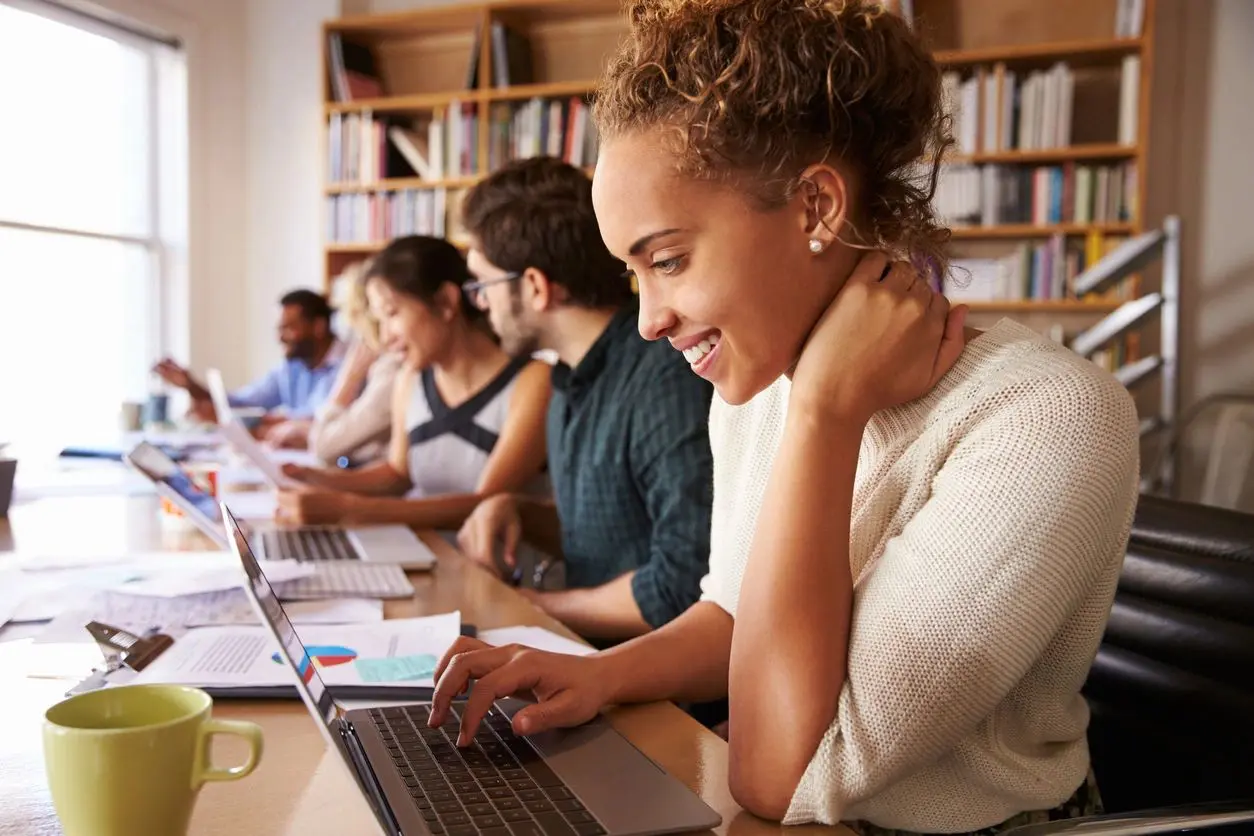 For me, the biggest thing that made a difference was coming up with a study plan that kept me busy, but was also realistic. While I have aided many individuals in overcoming their own barriers related to the EPPP I am all the more convinced that a strong foundational study plan is the primary thing that sets an individual up for success.
Start Planning For Your Examination Today
Let's get things started on the right foot with an individualized study plan that works for you. We will work together to build your confidence and competence with the EPPP. Reach out to us today for more information about our services.